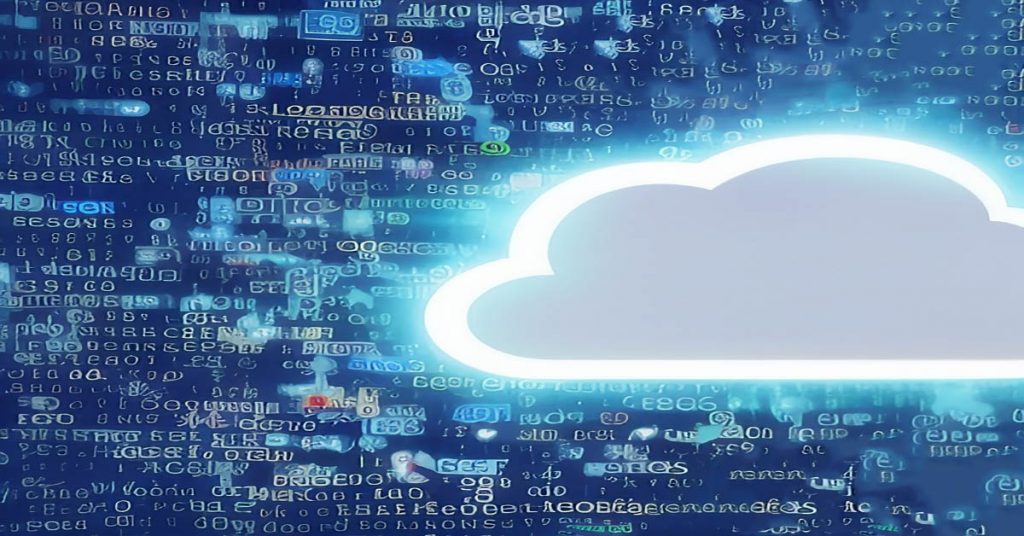 Decentralized Cloud Storage | 6 Ways to 10x Value
The cloud is an essential resource for businesses around the world wanting to stay competitive, however, with this reliance comes a range of potential security risks (including data breaches and GDPR violations) that need to be addressed. Decentralized Cloud Storage solutions offer corporations enhanced protection, scalability and convenience. In today's blog post we look at 6 ways enterprises can 10x their value with decentralized cloud storage, while keeping their data secure. Keep reading to find out more about this innovative technology.
Data breaches
Data breaches have become a major security concern in the past years. Current centralized systems are constantly shown to be prone to failure, with the most trusted companies experiencing recurring data breaches every year.
Alternatively, decentralized storage such as Züs and Filecoin can protect our data with no single point of failure. This is because, with decentralized storage, data is divided into parts, encrypted, and distributed across multiple servers. No single entity will hold a meaningful piece of data, so even if a server were to be compromised, your data would still be safe.
Not only that, decentralized storage enables the possibility of data ownership. Just like you can own the keys to your cryptocurrencies, you can hold the keys to your data. Suppose you can choose who can access your data and which part is shared. In this manner, your data is only available for selected entities and only when necessary. Since data is valuable, companies often sell your data without your consent, or employees end up leaking data for monetary gain.
The safety of our valuable data should be a priority for Big tech, which has only disappointed its users with data breaches exposing our emails, addresses, phone numbers, passwords, and financial info. It is time to take more control over our data and decide what is monetized and what is not, and not leave this data in the control of companies and people we cannot trust.
GDPR
The General Data Protection Regulation (GDPR) is a set of European data protection and privacy laws. Businesses operating in Europe need to be extra careful about their operations because these laws are more rigorous than in most other places. Not only can these disincentivize companies to work in Europe, but they can also become existential threats with their outstanding fines. For instance, Meta started the year with GDPR fines totalling 747M USD, which included a 405M violation of children's privacy on Instagram. This case illustrates how expensive these fines can get and how companies take the matter seriously. Fortunately, decentralized solutions like Züs provide a simple solution with an immutable ledger recording all activities, so all GDPR regulations are compliant.
Data Availability
Companies need data availability to scale to access their data whenever required. Lack of data availability can lead to halts whenever certain data is necessary for companies to operate. They can also lose their reputation when clients try to access their data, which is unavailable to them. Ineffective systems might lead to longer times when retrieving data, data corruption, and network issues. However, with Erasure Coding, Züs can distribute data much more efficiently as it avoids data replication. At the same time, the erasure coding technology can save significant space. This technology also makes data more available for the end-user, as even if some of the chosen service providers are offline, data can still be retrieved from the remaining providers. For instance, when storing your data and distributing it to 15 providers, with Erasure Coding, you could retrieve it with 10 providers, so even in the event of 5 providers being offline, your data is still entirely and quickly recovered. Züs is also so flexible that companies that regard data availability immensely could personalize their storing by distributing to as many servers as they see fit.
Uptime
With the exponential demand for storage, companies need cloud solutions, like Züs, to operate their websites and applications more than ever. With outages, companies can lose clients, sales, and reputation. For example, during sales seasons, downtime can cost serious cash. When your apps and websites are down, companies might lose sales and clients to the competition. Outages make the user experience much worse as they try to use applications for their daily activities.
High Performance
The growing popularity of Apps that need high performance is absurdly increasing the demand for cloud storage. Research from Aston University predicts that the total amount of data in the world will grow 300% in the next three years. Businesses are concerned about how they will meet this unprecedented demand and, at the same time, meet their performance needs. With an enterprise-grade solution and limitless potential for scaling, companies can rest assured that with the Züs Cloud they can maintain high performance and uptime even with exponential demand. Just like with Uber the increased demand for trips incentivizes more drivers to join the App to generate income, and service providers can join the network and generate income based on cloud demand.
AI innovation
AI innovation will be one of the main drivers for data consumption. AI utilizes an absurd amount and only generates more data as it optimizes and trains itself. This self-generated data, called synthetic data, is used to improve AI algorithms and can substitute real-world data. AI will be one of the main drivers of data consumption, if not the largest. AI needs data to function; the more data, the more useful AI can be. It is still unknown how much this data will consume, but the potential is undoubtedly limitless.
Decentralized Cloud Storage
The cloud is an indispensable asset for businesses; however, it comes with its fair share of risks. Utilizing a decentralized cloud storage solution could help enterprises increase their value 10x or more. Businesses should always prioritize the security of their data, ensuring compliance with GDPR and reducing the occurrence of potential data breaches. They must ensure that any data stored on the cloud is available when needed and high performance across all devices is guaranteed. By leveraging features like immutability, blockchain technology can provide unique solutions to securely store and manage valuable digital assets.
As technology continues to improve, along with adoption rates increasing, how will decentralized cloud storage add value your business? To learn more, read How Does Decentralized Storage Work?