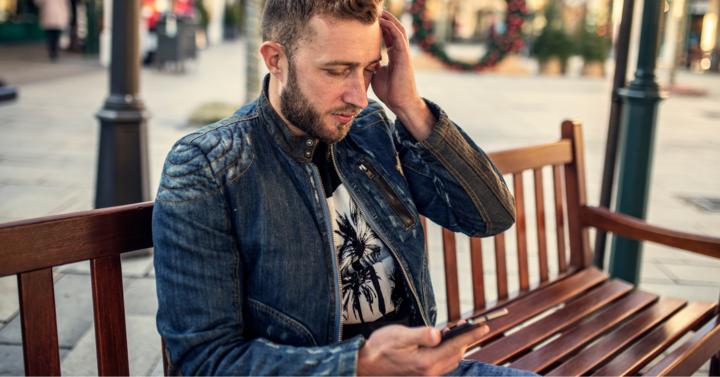 Site outages cost serious cash
As the adage goes, "time is money." Regarding critical retail periods like Black Friday, Thanksgiving, and Christmas, website outages or downtime can cost a company serious cash. ChannelAdvisor, a software platform for retailers, had estimated that retailers lose about 4% of a day's sales each hour that a website is down. For some, it can be a retailer's most lucrative selling period, making or breaking its annual performance. Decentralized cloud storage looks to solve these issues.

As reported on TechCrunch, Black Friday broke $9 billion in sales for the first time yesterday, with online sales of $9.12 billion, according to figures from Adobe Analytics. This is a record figure for the day, up 2.3% on sales figures a year ago and slightly higher than Adobe had estimated leading up to the day.

Every year, Black Friday is a reminder that even best-in-class brands and retail sites can suffer from server overload, malicious hacks, and data loss with an influx of traffic. Despite Nike's journey from data center monoliths to a cloud-native microservices architecture (primarily powered by AWS) aimed at responsiveness, resilience, and scalability, among other objectives, Nike.com experienced site outages nearly all day on Black Friday.
Consumers expect a seamless brand experience
For an iconic brand most known for consumer-centric experiences, a site outage goes beyond the short-term loss of sales. It can also damage the brand and the key equities and strongholds, such as providing a great customer and brand experience, as demonstrated by Black Friday tweets from Nike consumers.

Centralized servers are a liability
Like Nike, most sites run on centralized servers like AWS and rely on centralized cloud storage for fast data computing, retrieval, and backup. However, as site traffic grows, especially on centralized mobile servers can overload and surge and quickly become a liability for your bottom line. Furthermore, as many of these brands share servers with other retail sites, businesses may also suffer from bad neighbors experiencing outages.

Unlike centralized servers with one point of failure, decentralized cloud storage networks like ZÜS break up data into fragments and store them with various storage providers. The result is faster load times, almost 100% site uptime, and unparalleled performance. With added file security and encrypted data sharing features only possible on Züs's blockchain, your site will be unstoppable, private, and secure.
Web3 deserves lightning-fast decentralized cloud storage
While centralized cloud solutions may have saved the holidays from monolith data centers, Web3 companies need lightning-fast decentralized storage solutions. Not only to future-proof their sites but also the face and storefront of their brands. To make the migration easier, Züs has created a seamless way to integrate data with a decentralized cloud storage app, Blimp. Blimp offers an easy no-code transition and SDK for higher-performance components of their process. Regardless of the effort involved, developers should be looking to build for the future.

In other words, developers should "just do it."

Janna Reddig
Head of Brand and Content for Züs