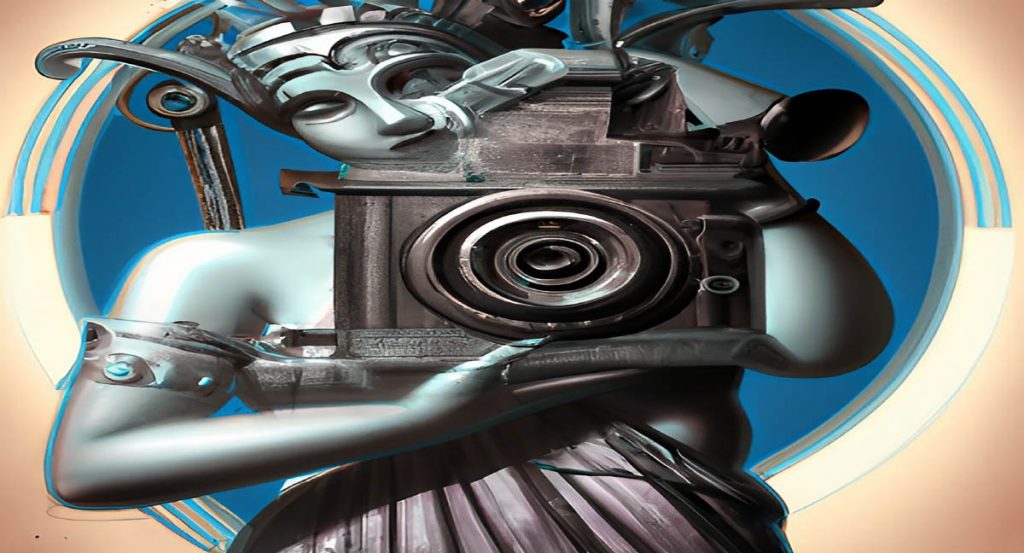 The 7 best photo platforms and sharing sites offer a safe and secure place to store your photos and videos and make it easy to access them from anywhere. There are several great options available, each with its own set of features, benefits, and drawbacks. In this article, we will take a look at some of the best photo storage platforms and sharing sites available today.
7 Best Photo Storage Platforms:
Flickr is a popular choice for serious photographers and photo enthusiasts. It offers a limited free plan with up to 1,000 photos, but the paid plan gives unlimited uploads, touch-up tools, tagging features, and short video storage options. It also offers a clean interface and an excellent tagging system, making it easy to find the photos you want.
Aimed at professional photographers, 500px offers an image-focused design that puts your photos front and center. You can organize your photos into sets and stories, and even sell your images as royalty-free artwork through the site. The free version of the service allows for limited uploads, but paid plans offer unlimited uploads and more customization options.
Google Photos photo platform is primarily designed for backing up photos and videos taken on smartphones. It offers unlimited storage for photos up to 16 megapixels and videos up to 1080p and uses AI to categorize your photos, making it easy to locate your images. It also has tagging and sharing features, as well as basic editing tools.
For iPhone owners, iCloud is a great choice for backing up your photos and videos. It offers 5GB of free storage, and paid plans starting at $0.99/month for 50GB of storage. It integrates seamlessly with the Photos app on your iPhone, making it easy to access and manage your photos and videos.
SmugMug is another great choice for professional photographers. It offers customizable websites, password-protected galleries, and robust privacy controls. It also has a variety of plans to choose from, including a free plan with limited storage and a paid plan with unlimited storage starting at $72/year.
Dropbox is a popular cloud storage service that offers 2GB of free storage. It also has a Photos tab that makes it easy to access and manage your photos. You may share individual images or entire folders with others. Dropbox also integrates with various apps and services, making it a versatile choice for photo storage.
A decentralized cloud storage solution that is great for people looking to store high-quality photos while staying secure. Züs provides the ability not to lose any quality of the images while allowing photos to be stored securely online. In addition, Züs is the first encrypted sharing network. With Züs, you can share your files with absolute privacy with your family, friends, and business partners. In this way, you can rest assured that only those you authorized will be able to access your files!
Best Photo Storage Platforms
In conclusion, the best photo storage platform and sharing site for you will depend on your needs and preferences. Whether you are a professional photographer or just looking for an easy way to back up your photos and videos, there's a photo platform for you. Take the time to explore your options and choose the one that's right for you.
You may also enjoy our article: Decentralized Cloud Storage | 6 Ways to 10x Value – 0Chain – full control over data, security and privacy.