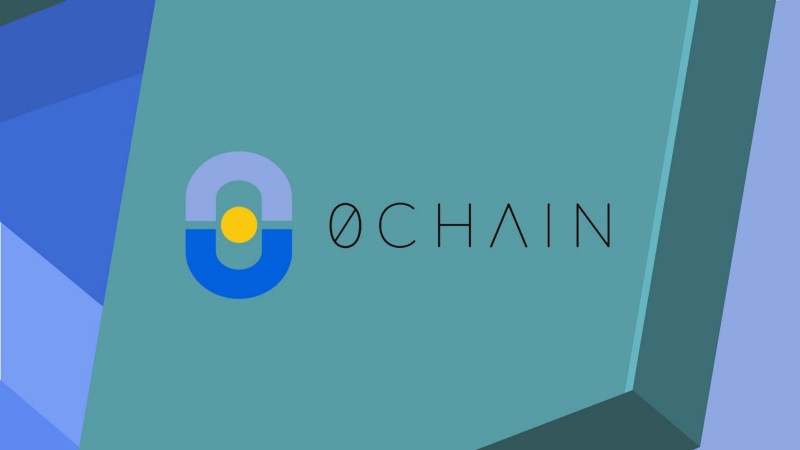 Züs (formerly 0Chain), a decentralized storage network, and UREEQA, a revolutionary platform that helps creators protect, manage and monetize their creative work are pleased to announce a working collaboration to integrate Züs' decentralized storage layer. This partnership has the potential to enhance NFT value and fix current issues in the minting and distributing phases of the NFT lifecycle.
The integration will provide an impervious security protocol through Züs' storage layer for NFT assets and overall become a leading example for future NFT Storage.
This past year, NFTs have drawn major attention to the crypto space highlighting just one of its many use cases. Throughout this time, artists saw the valuation of their work reaching millions of dollars, GameStop announced its NFT platform, and NBA stars have minted NFTs for career moments.
Despite numerous art connoisseurs, blockchain enthusiasts, and speculators spending millions, in far too many cases the files hosting their artwork data were left inaccessible rendering the NFT value effectively nothing. As the NFT craze continued, many started to look into the storage component that is responsible for safeguarding the content.  Susequently highlighted numerous flaws with current systems and protocols.
The main issues include:
Broken NFT Links
Lots of broken links from Nodes offloading data due to better incentives to host new data and a declining incentive model for existing data.
NFT Display
Each artist will create a number of images, and videos with varying resolutions and aspect ratios of the NFT. However, each minor change in resolution or aspect ratio is regarded as a separate NFT.
Download Speeds
Most NFTs are stored on IPFS archival storage layers resulting in time delays to retrieve NFTs.
"UREEQA is thrilled to partner with Züs to bring their groundbreaking solution to our platform. With their decentralized storage approach, we simultaneously address the complex issues of data privacy and protection and offer the users of UREEQA secure, auditable and performant access to their Creations" notes Rob Eccles Chief Operating Officer, UREEQA
Mo Siam, Züs Director of Operations, adds "the NFT ecosystem is a unique and expanding space; one that is rife with opportunities. That said, it's been a challenge thus far to link the NFT lifecycle with the underlying asset lifecycle whose sale is proxied by the NFT sale itself. Indeed, asset loss and storage cost have been a concern for many sellers, buyers and platforms facilitating such NFT sales and effecting the NFT Value.
With Züs decentralized storage technology coupling the NFT and the underlying asset life cycles through NFT-storage allocation mapping and multi-party storage payee, we believe NFT platforms integrating this technology will have one less thing to worry about, let alone end equipped with a rich toolkit that has the potential to bring in new possibilities and use cases, such as video, to this space"
Integration Features
Ureeqa will integrate Züs' dStorage layer and protocols to enable secure, private data storage for their NFT marketplace.
Multi-Payer pool for NFT Storage Permanency:
Before the buyer purchases the NFT, they will take comfort from understanding the pre-paid time period for storage with each allocation.
Once the NFT is purchased, the buyer may continue and pre-pay their own storage allocation for their NFT.
SLA Layer with Integrated Data Transfer
High-level security protocol to safeguard NFT assets before completion of sale and assets transfer. Protecting NFT value.
Allow multiple assets for NFTs
Artists may provide their art pieces with different resolutions and aspect ratios into one storage allocation; where the allocation and the NFT are coupled.
Allow mutable NFTs for live-stream events
Pay-per-View events for Artists and Creators to monetize their work through a direct business-to-consumer transaction. This enables them to have complete control and generate more revenue.
---
About UREEQA
UREEQA connects a community of Creators, Validators, Tokenholders, Protectors, and Collectors. Together they are the gate holders of creative work and protect the spark that keeps the creative process alive.
About Züs
Züs is a high-performance storage platform that powers limitless applications. It's a new way to earn passive income from storage.